Maintain beautiful, vibrant and healthy skin with a customized skin care regime with our medical-grade skin care products.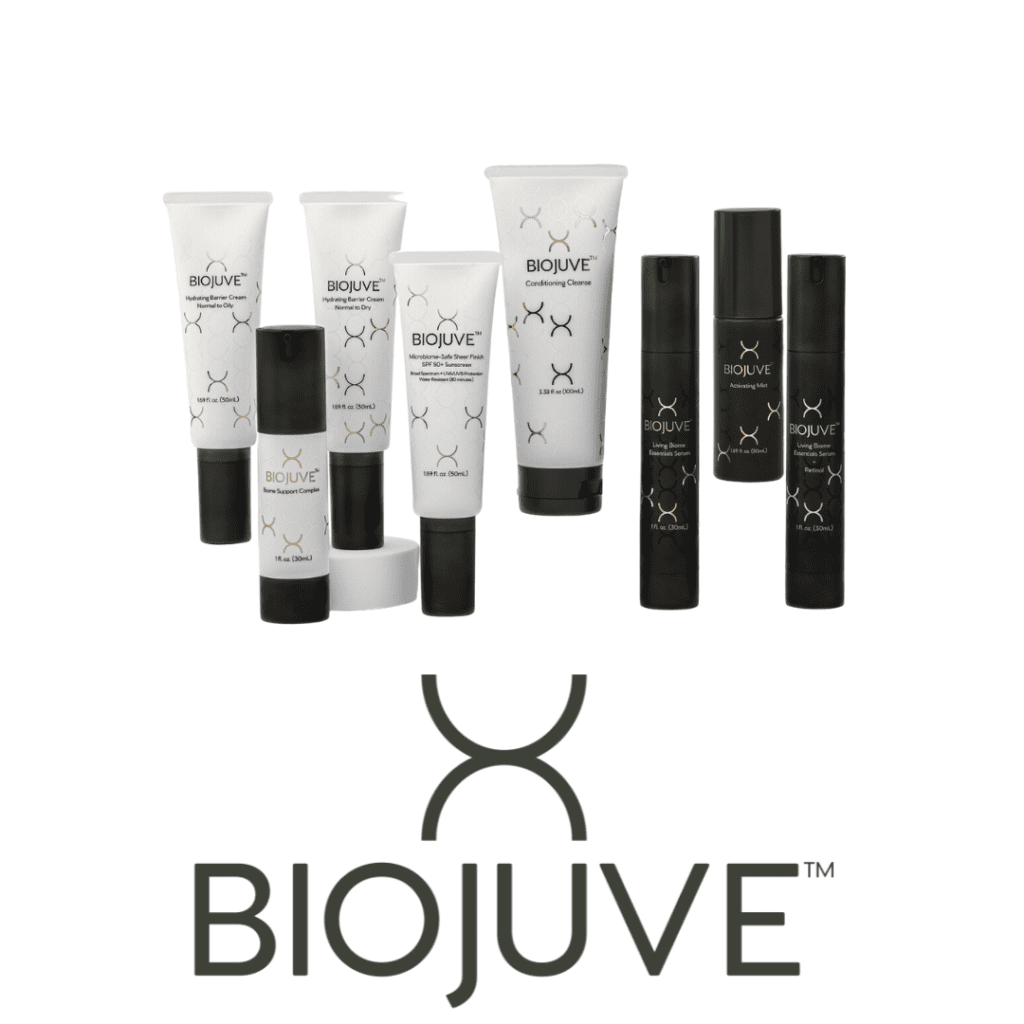 Skin biome care to help your skin achieve its full potential.
 WHAT IS BIOJUVE
BIOJUVE uses one-of-a-kind, clinically proven living microbe technology that harnesses the power of a live strain of C. acnessubspecies defendens to optimize skin health for a wide range of anti-aging skin concerns.
HOW DOES IT WORK
BIOJUVE is powered by the proprietary live strain we call Xycrobe™ Technology. These microbial powerhouses, Xycrobes, naturally produce and deliver potent Bioessentials™ such as proteins, polypeptides, and antioxidants.
Xycrobes live and thrive both on the skin's surface and deep within the hair follicles for around-the-clock skin biome care promoting skin health and vitality 24/7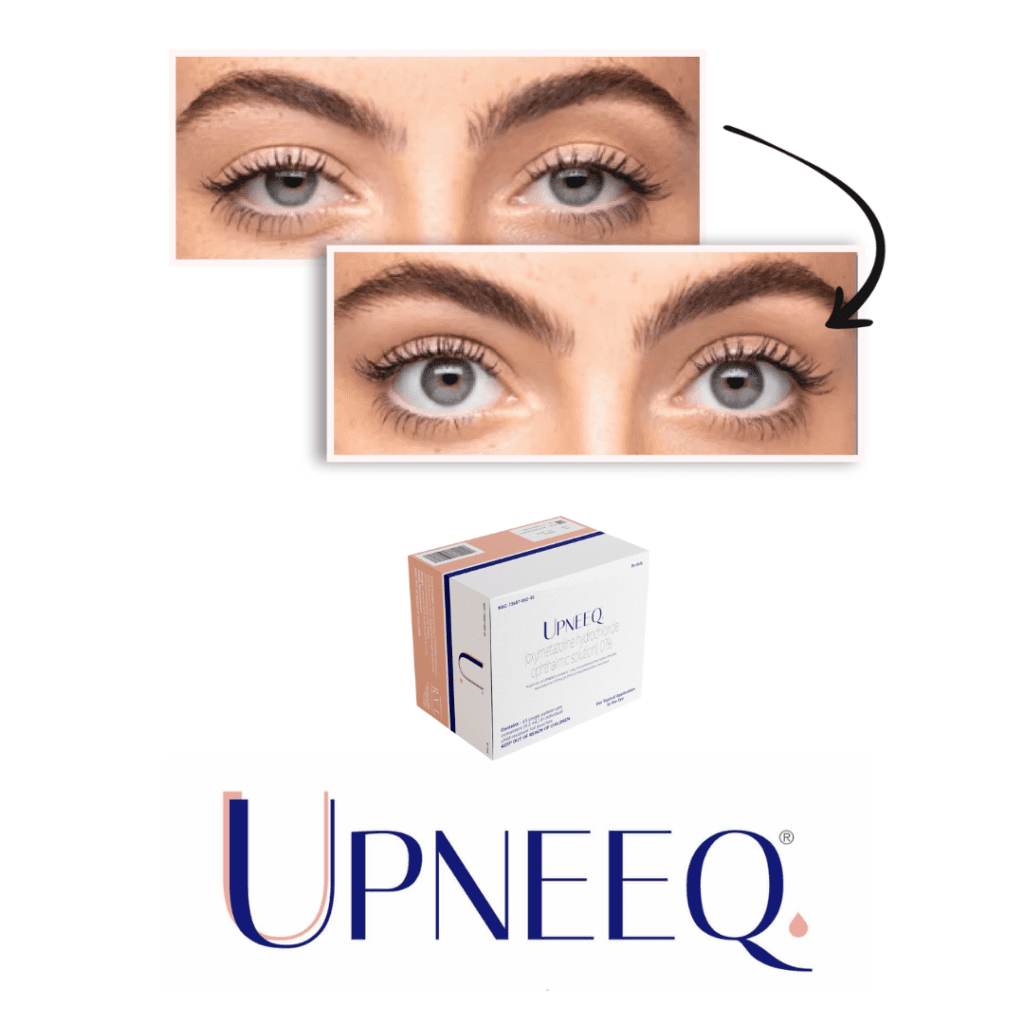 Upneeq® is a once-daily prescription eyedrop. It temporarily lifts the muscle of the upper eyelid, allowing the eyes to open wider. This results in a more youthful appearance and an overall rejuvenated look. Upneeq is a quick and effective medication with visible improvements within 15 minutes. Most patients see natural-looking results for up to 8 hours after their application to the eyes. This prescription is the perfect non-surgical alternative to Blepharoplasty and treats acquired ptosis specifically.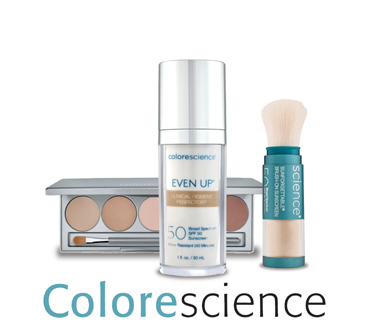 Achieve a radiant and even complexion with mineral formulations that highlight your features while protecting them from the sun and environment's damaging effects. Colorescience, a mineral-based line, features makeup that blends and layers easily to help you create a smooth canvas and prepare skin for a seamless makeup application. Dermatologist-recommended, each product is formulated for easy use and to keep your skin tone balanced.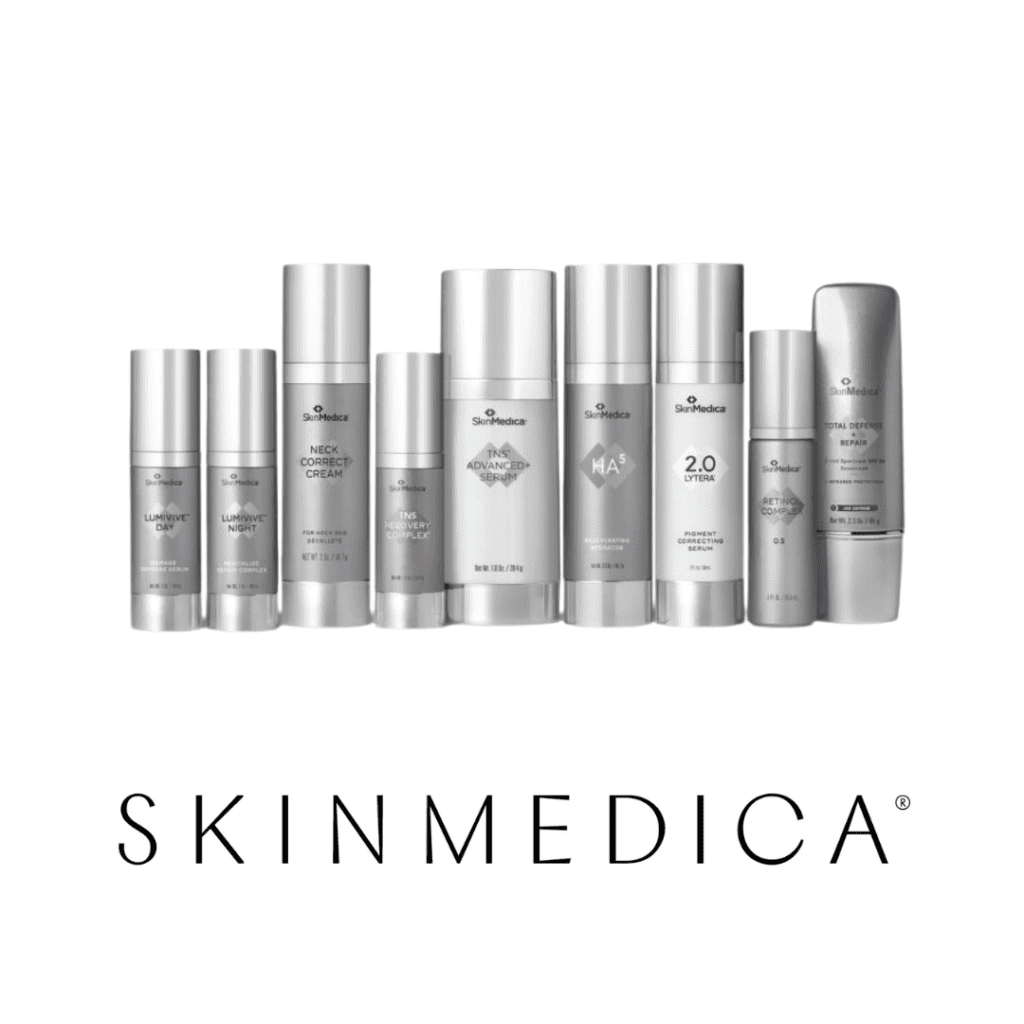 Backed by advanced ingredients and scientific research, SkinMedica has provided innovative skin care solutions for nearly two decades. Each product is carefully crafted to rejuvenate and heal skin, promoting long-term results instead of quick fixes. SkinMedica products, such as best-selling TNS Essential Serum, transform the skin from inside out to address multiple signs of aging and encourage a more youthful appearance.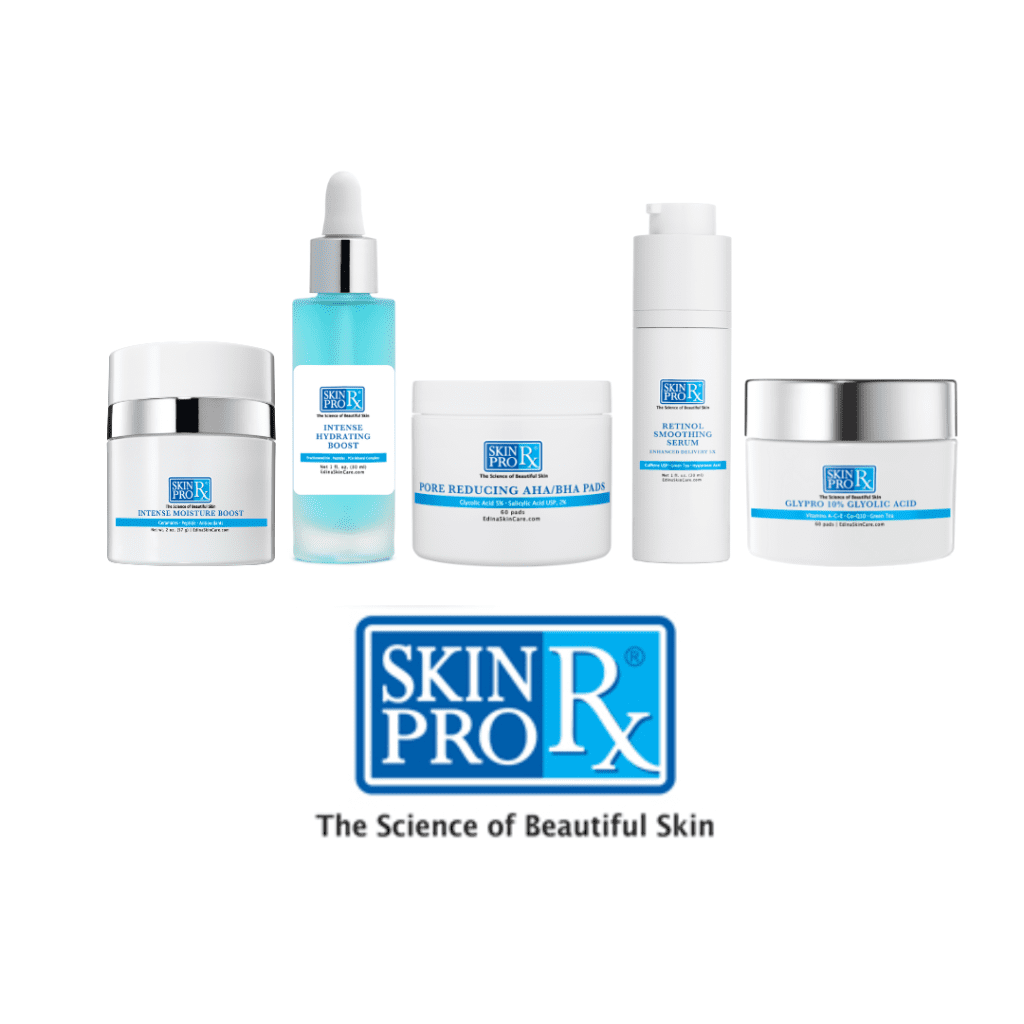 SkinProRX products are developed using the highest quality, pharmaceutical grade ingredients to provide patients with system-based, results-driven, cosmetically elegant formulations. SkinProRX products are dermatologist tested to deliver safe, superior results in treating numerous conditions and patient skin types. Their FDA registered laboratory and manufacturing facility follows the most rigorous pharmaceutical manufacturing standards to ensure safe and effective formulations. All SkinProRX products are made in the USA – developed, manufactured, packaged and distributed under strict quality control monitoring.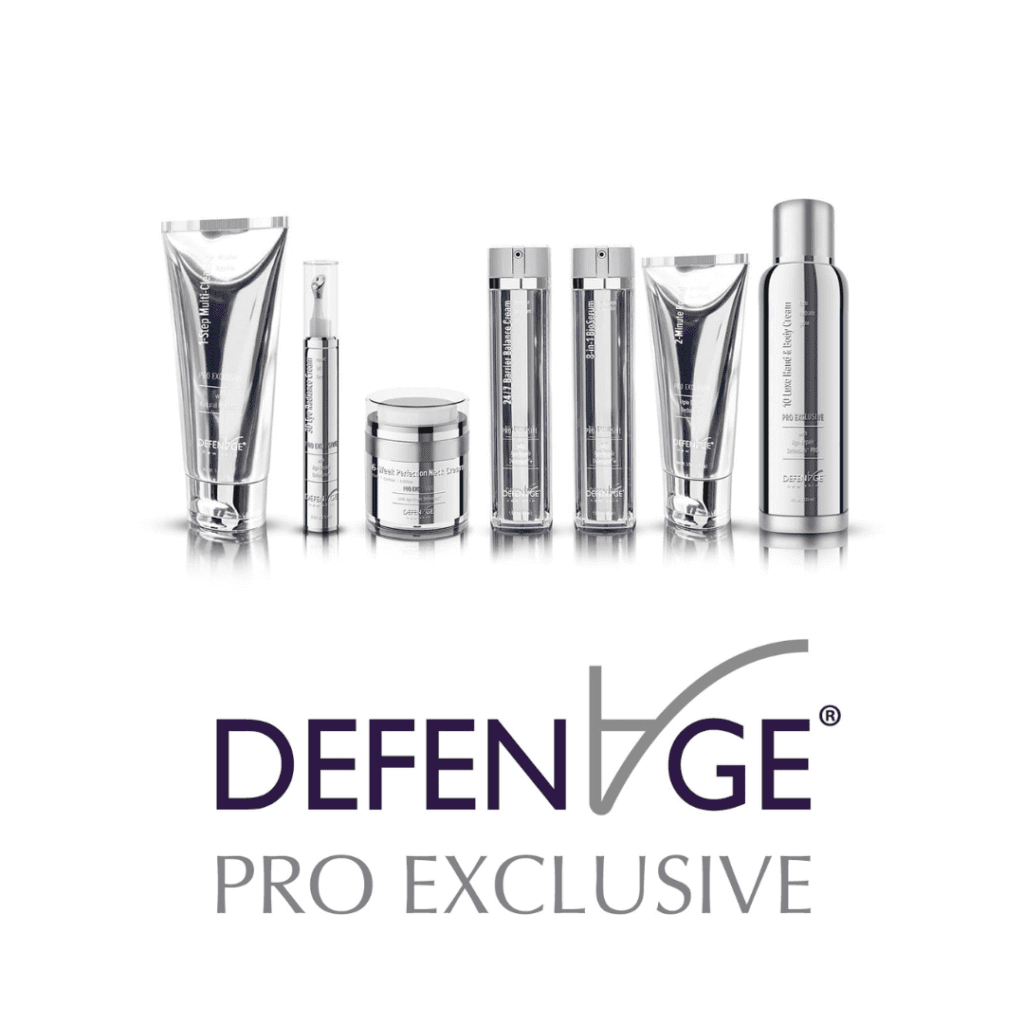 DefenAge Pro Exclusive Platinum Edition has an increased concentration of DefenAge's proprietary age-reversing molecule, Age-Repair Defensins. Proven to reduce global signs of aging and ignite a wound-healing response in the skin, defensins are one of the most powerful anti-aging technologies available.
The 24/7 Barrier Balance Cream, 8-in-1 BioSerum and 2-Minute Reveal Masque PRO EXCLUSIVE are enriched with an enhanced concentration of Age-Repair Defensins to intensify clinical performance. The PRO EXCLUSIVE range is exclusively offered by medical professionals and is only available in DefenAge-authorized medical offices such as our office and cannot be sold online.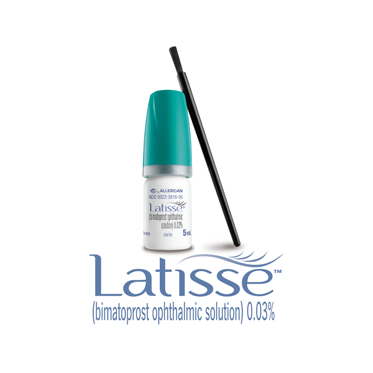 (bimatoprost ophthalmic solution) 0.03% LATISSE is an FDA-Approved treatment to grow eyelashes for people with inadequate or not enough lashes.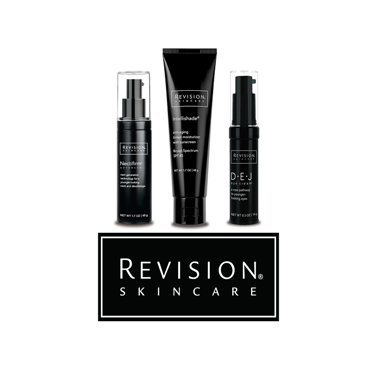 Revision Skincare® was founded to change the way professional skincare results are achieved. We believe youthful-looking skin can be accomplished without ever compromising skin's long-term health. Our unique formulation philosophy is leading the way for better treatment methods and challenging traditional approaches to deliver powerful results. Supported with thorough clinical review and validation by physicians to help give you the best skin of your life.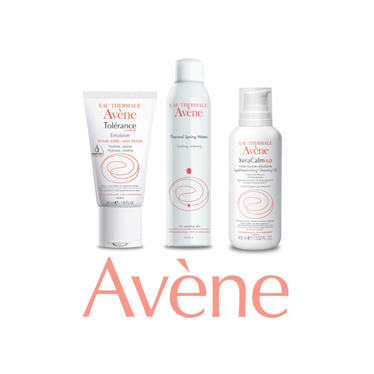 Avène offers a full range of hypoallergenic and non-comedogenic products to address the needs of sensitive skin. Formulated in line with pharmaceutical standards, all products feature breakthrough ingredients and soothing, softening Avène Thermal Spring Water.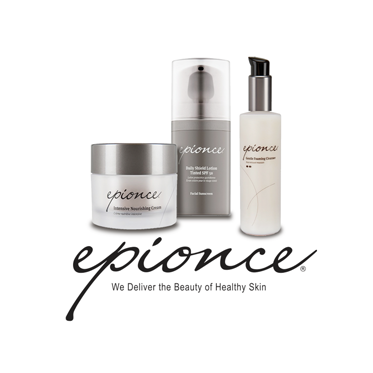 Epionce is a physician-strength skin care line created by clinical dermatologist, Dr. Carl Thornfeldt. Epionce is rooted in hard science and integrates over 20 years of clinical skin research. Epionce provides the foundation to address your unique skin care needs. From improving the visible appearance of skin aging to problem skin, Epionce has a regimen to solve your specific skin concerns.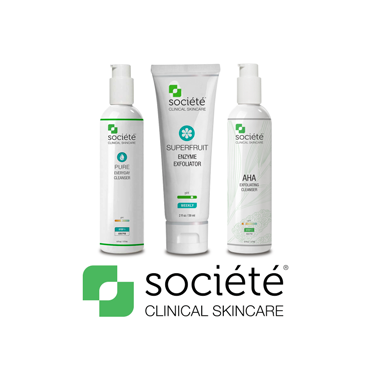 Société has perfected the nexus between science and nature by harnessing the most active ingredients nature has to offer and pairing them with the most current technological and scientific advancements, to provide the most-effective products available in the market.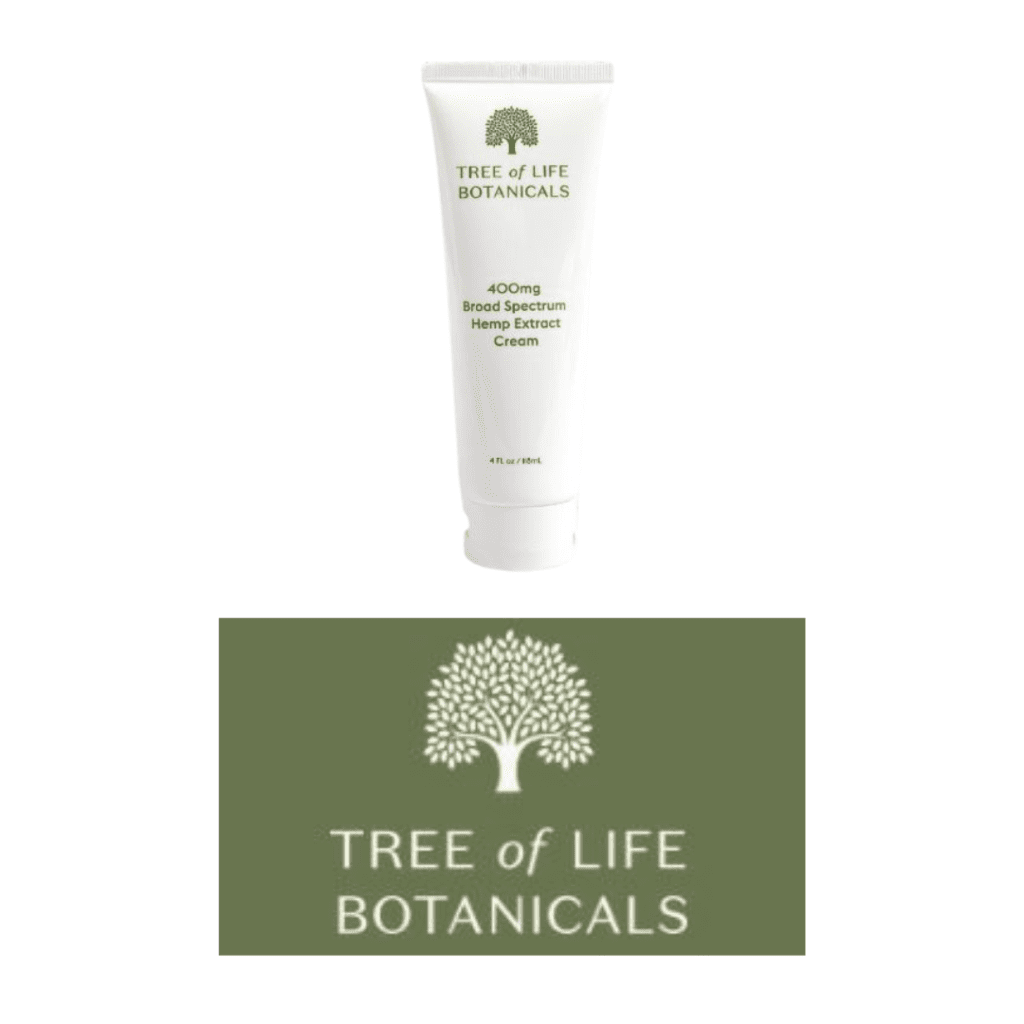 Tree of Life Botanicals produces CBD (Cannabidiol) hemp products from hemp grown on multiple farms in Colorado. Our team of professional organic growers, lab operators, extraction team, breeding team, and management staffspecialize in supplying wholesale and retail products containing CBD oil derived from organically grown, high-CBD strains of hemp. We go the extra mile to ensure quality and consistency by controlling all processes from soil to oil and insist on extracting all of our hemp oil using supercritical CO2 extraction.
Tree of Life Botanicals provides the commitment to quality necessary to produce the best in class CBD products.
Glow Rewards
Earn points, save on your favorite services!
You choose your skin care wisely
and for that, we want to reward you.
SHOP
Who doesn't love to shop?
Earn 1 point for every $1 spent on products and services with us!
(Coolsculpting excluded)
REFER
Share your beauty secret.
1000 points to you when a referred friend makes their first purchase.
100 points for first visits.
250 POINTS
JUST FOR
SIGNING UP!
REVIEW
Love your skin? Write a review
on Google / Realself and earn 500 points!
(5 star review from Meevo not included)
BIRTHDAY
Have a Birthday? Sure you do.
Earn 250 points just for being born.
Yes, it's that simple!
Once you reach 2500 points you can redeem them for a $50 gift card good to use on any service!

Comments are closed.