What is a Chemical Peel?
Chemical peeling accelerates the skins natural exfoliation process by applying acids that produce a controlled injury to the skin. 
Superficial chemical peels induce a faster sloughing of the cells in the epidermis. The deeper and stronger the acids, the further chemicals penetrate into the epidermis, creating inflammation. 
The body's automatic response is to initiate healing of the wound and inflammation, creating new collagen and fresh skin. Improved sun damage and wrinkle reduction are due primarily to collagen reproduction. The skin appears brighter, smoother, and the pigmentary irregularities are reduced after a few days when the epidermis heals.
At Edina Skin Care, we offer a variety of chemical peels formulated to produce various degrees of exfoliation, based on each patient's individual needs. From gentle to the strongest, all of our peels have multiple ingredients and peeling agents that work together to achieve the desired effect.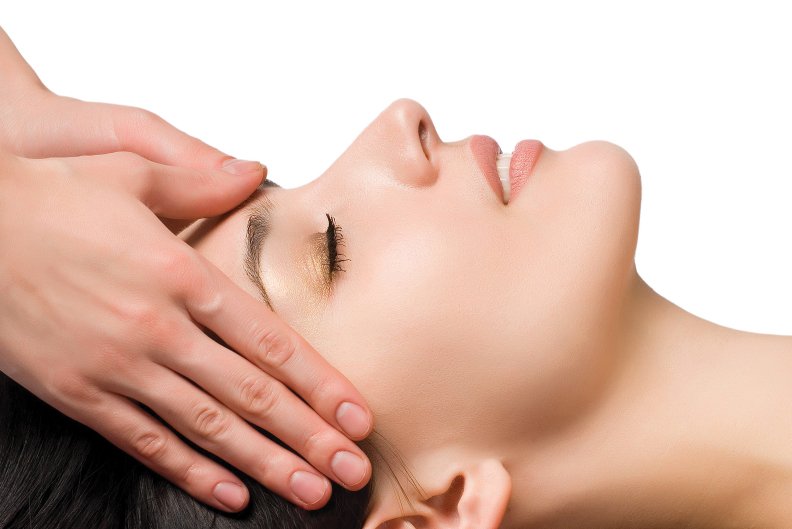 Chemical Peels have great benefits like:
Improving the skin's color, clarity, tone and texture
Stimulating new collagen and healthy skin cell growth
Reducing discoloration caused by sun damage
Helping to clear up breakouts
Smoothing away the look of fine lines and wrinkles
Increasing hydration of the skin
Addressing visible skin imperfections
Skincare products are more effective
BioMedic
Micropeel

Micropeel Plus

Teen Peel
Skin Medica
Illuminize Peel

Vitalize Peel

Rejuvenize Peel
Societe
Clear Skin Peel

Clear Skin Peel w/ Oxy

Intense Firming Peel

Transition Peel
SkinPro
Perfect Peel

Perfect Peel Plus
Glytone Professional Peel
Mandelic Acid

Pyruvic Acid

Glycolic Acid
TCA
Salicylic Acid
A FREE consultation by appointment is required to make sure CoolSculpting is right for you. Please call the Clinic at 952-920-5521, or request an appointment below.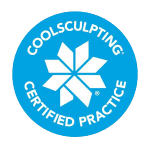 Comments are closed.