Edina Skin Care offers a full spectrum of technologies and treatment methods to reveal brighter, younger, and healthier looking skin. Each treatment approach has been proven in extensive clinical studies.
Whether you are looking to even skin color and remove spots (AFT), tighten loose skin for a more youthful and contoured appearance (Skin Tightening), soften fine lines and wrinkles (Pixel), a general-more youthful appearance (ClearLift), or pain free hair removal, we can address your aesthetic concerns with outstanding clinical results. Consult with your aesthetician to determine which treatment best addresses your skin concerns.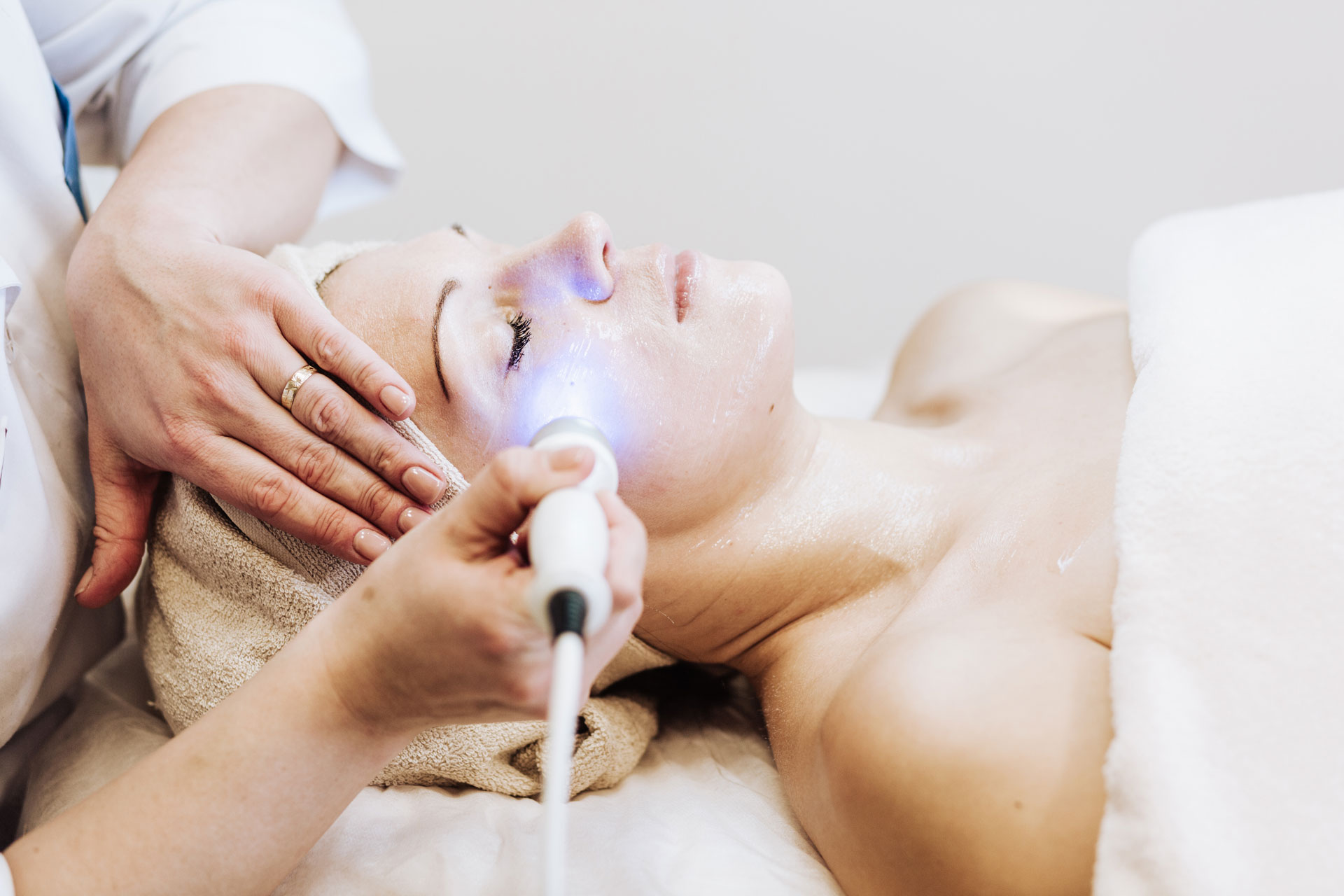 AFT: Intense Pulsed Light
AFT (Advanced Fluorescence Technology) pulses of light even out your skin color and reduce tiny broken blood vessels and pigmented lesions. No more unwanted marks.
Cosmetic flaws may be caused by heredity, medication, pregnancy, or environmental factors. However, most vascular and pigmented lesions are ideal candidates for non-inva­sive AFT pulsed light treatments.
The widest range of benign vascular lesions, like telangiectasias, hemangio­mas, erythema, and rosacea, can safely and effectively be treated with AFT pulsed light. In addition, pigmented lesions like lentigos, seborrheic keratoses and age spots can also be treated.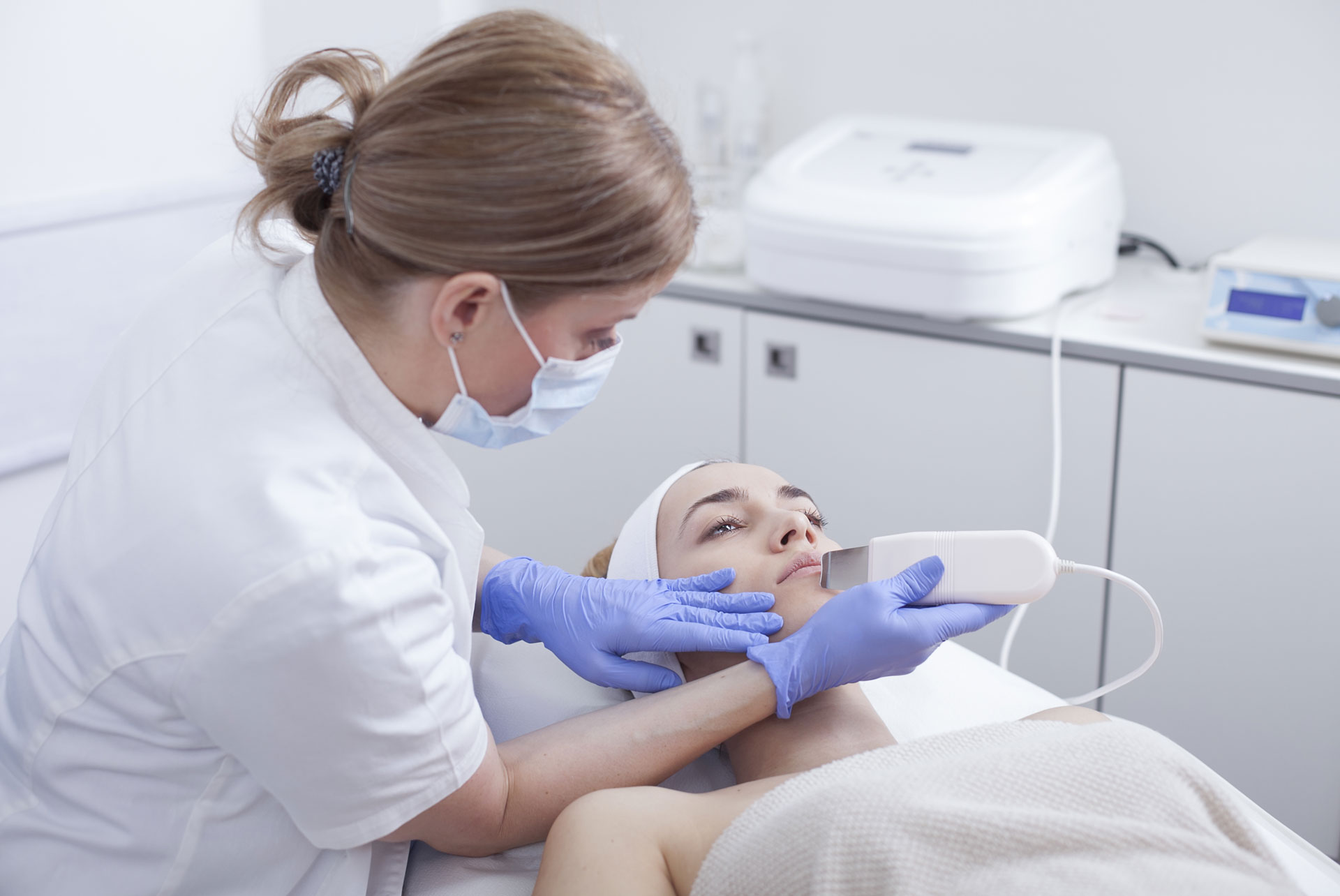 Skin Tightening: Near-Infrared for Tightness
Deep heating firms loose skin, so that you regain a more youthful, contoured appearance. We all age, yet none of us wish to see the signs of aging. Until now, plastic surgery was the only effective treatment for skin laxity. Yet, while we desire to maintain a firm and fresh look, today's active lifestyles leave little time for post-operative recuperation periods.
Besides, who wants to wait until sagging is so serious that it demands a major surgical procedure?
Today, there is a simple, quick, and non-invasive alterna­tive: near-infrared pulsed light. Safely and painlessly, this technology tightens loose skin on the face and neck, where sagging skin unattractively points out the passage of time.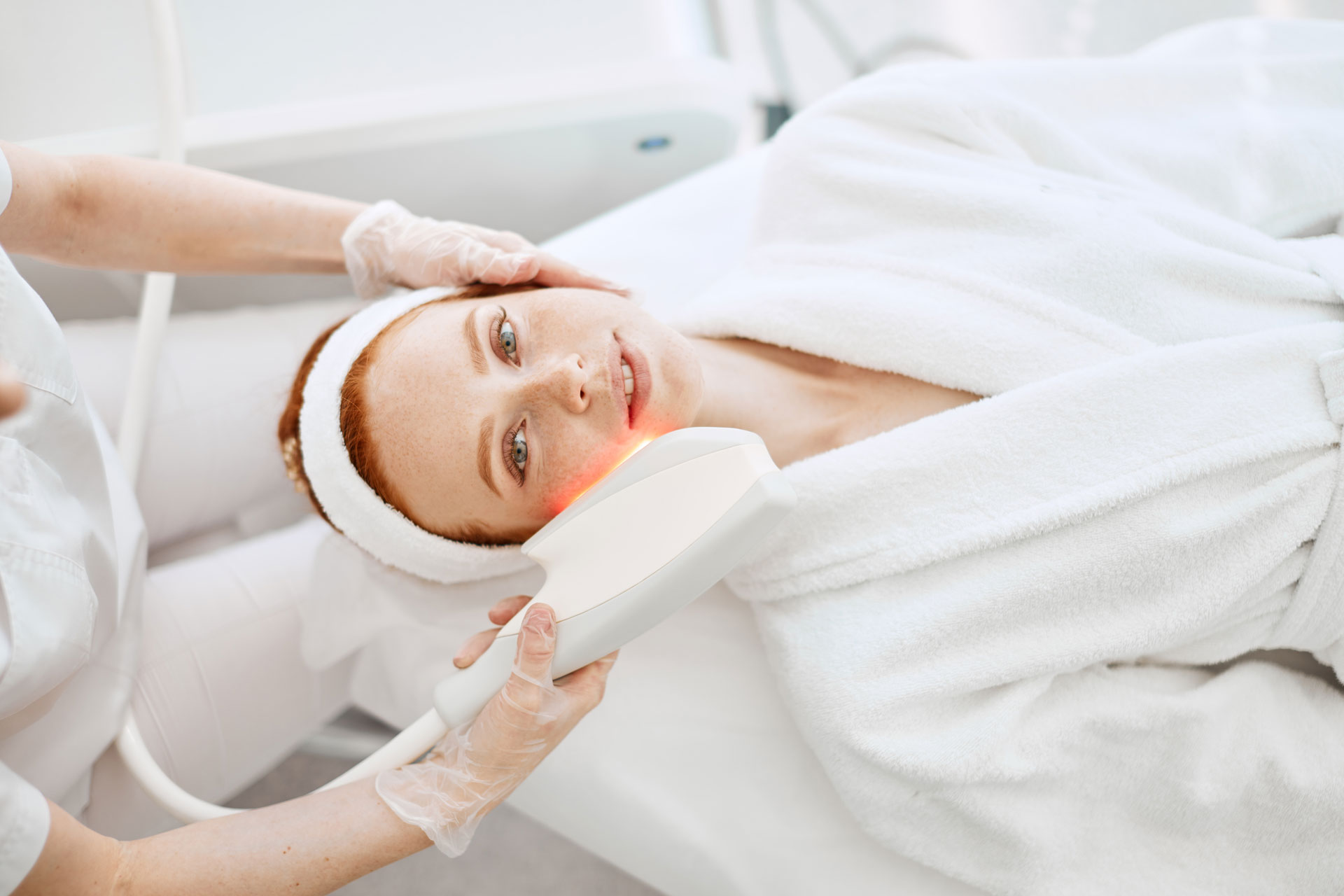 Pixel®: For Texture and Tone
This precision laser creates thousands of microscopic perforations, which stimulate new collagen to grow. The new collagen improves your skin's texture and tone, smoothing fine lines, wrinkles, and shrinks the appearance of pores. The skin around each of these perforations remains intact, which allows the skin's top layer to heal from the edge of these tiny holes very rapidly.
Pixel Perfect™, the fractional rejuvenation procedure, lifts away years from your face and stimulates new collagen to grow. It refines your skin's texture and tone, fighting fine lines, wrinkles, and even acne scars. You'll see a dramatic improvement in the tone and texture of your skin.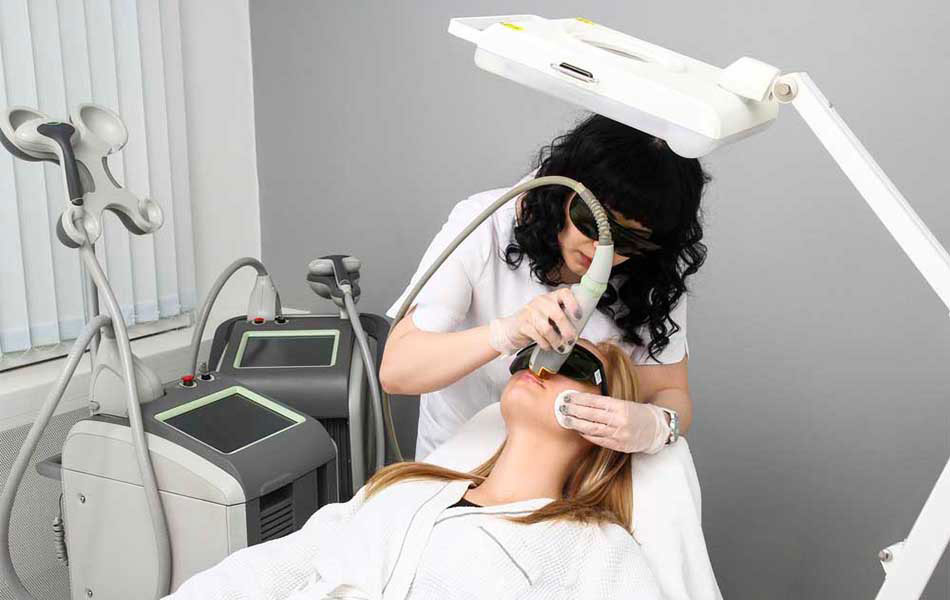 Laser360
Laser360 is one of the most popular treatments for patients looking to improve skin color, texture, tone, and laxity.
The traditional Laser360 treatment consists of 6 treatment sessions with multiple technologies (AFT, Skin Tightening and Pixel) spaced two to three weeks apart.
Laser 360 meets the key needs of aging skin and can be customized to meet your specific needs. Use it to treat areas such as the face, neck, chest, and hands, or anywhere the skin has been touched by age. A series of Laser360 treatments will reveal brighter, younger and healthier looking skin.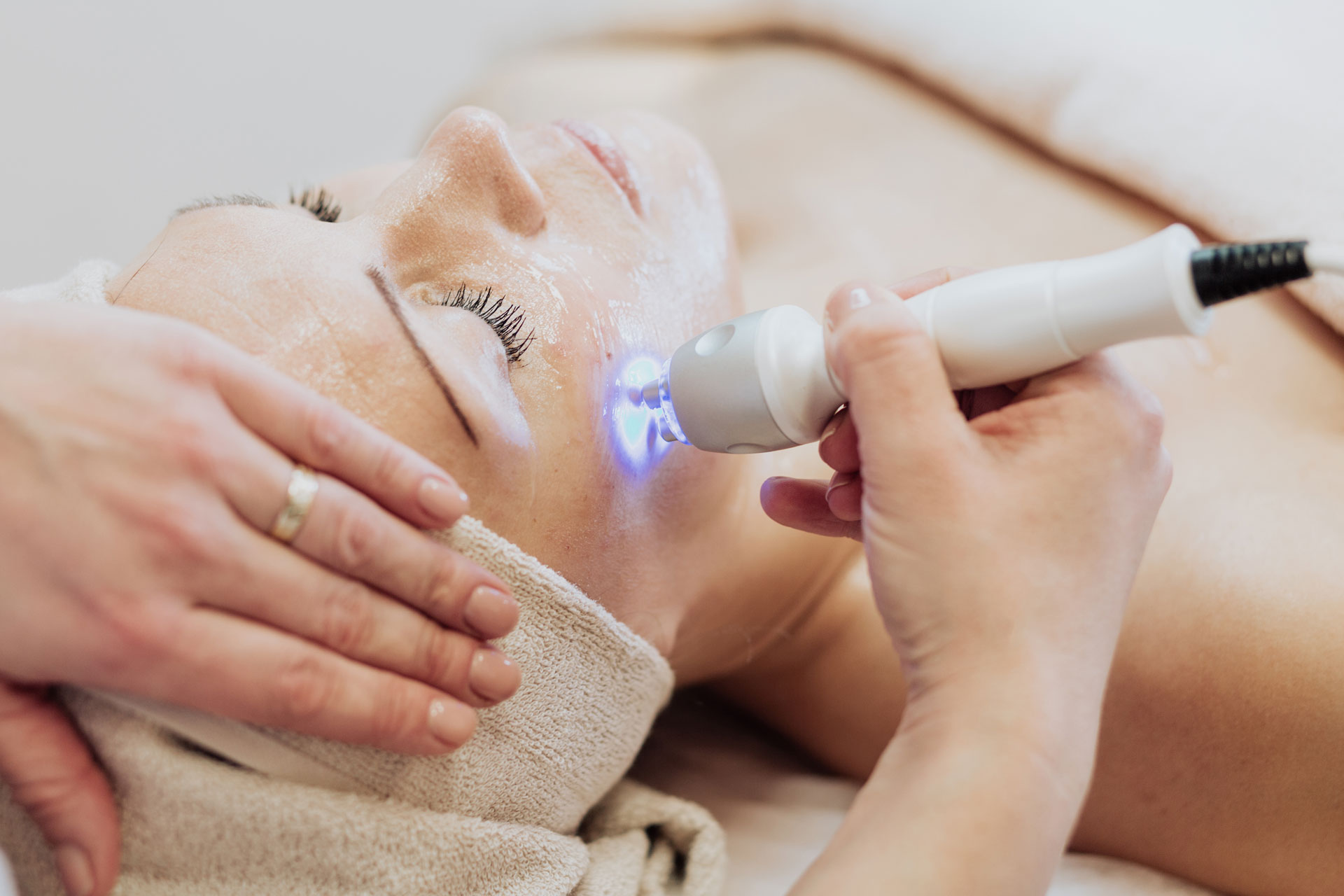 Pain-Free, Hair-Free™
Pain-Free, Hair-Free™ is the next-generation of laser hair removal. It's an effective and permanent hair reduction solution that is simple and easy. In fact, Pain-Free, Hair-Free™ uses new breakthrough technology that has been described as one of the most comfortable laser hair removal options available.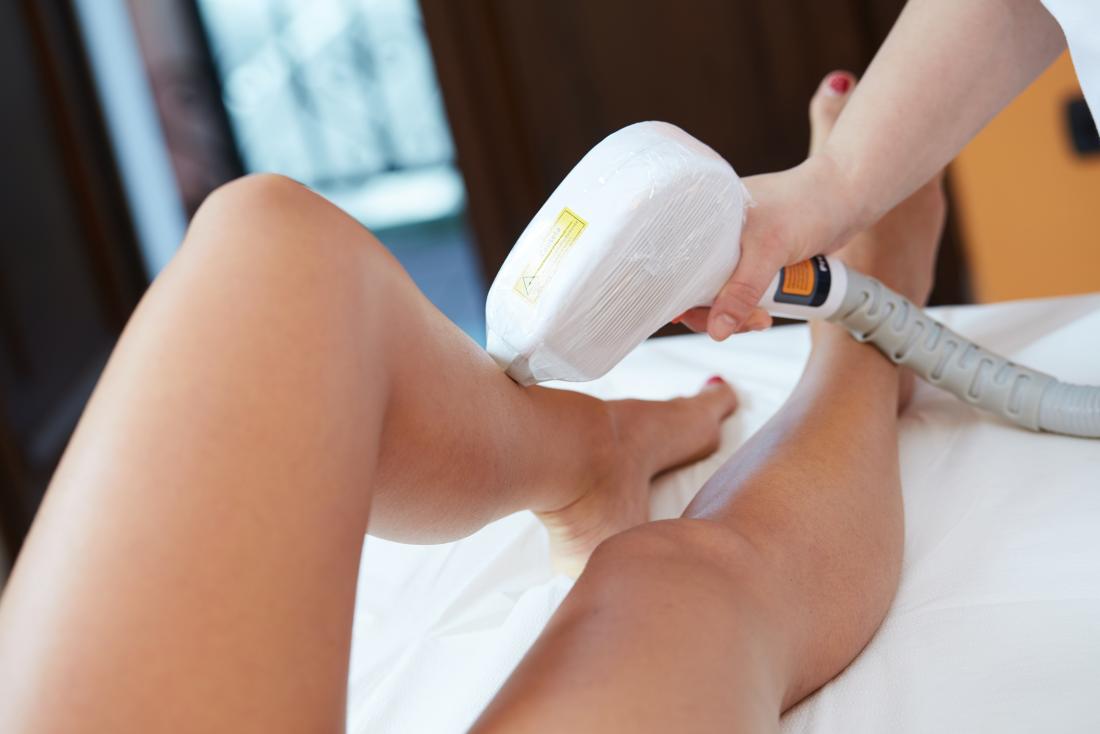 A FREE consultation by appointment is required to make sure CoolSculpting is right for you. Please call the Clinic at 952-920-5521, or request an appointment below.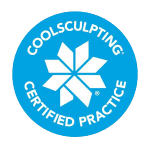 Comments are closed.