What is Diamond Glow?
DiamondGlow™ is more than a facial. Unlike traditional wet facial treatments, which rely on chemical exfoliation to treat skin at surface level, DiamondGlow's™ patented recessed diamond tip wand delivers a next-level resurfacing treatment that deeply cleans and rejuvenates the skin.  DiamondGlow™ is powered by SkinMedica® Pro-Infusion serums, infused onto the skin when pores are still open and most receptive.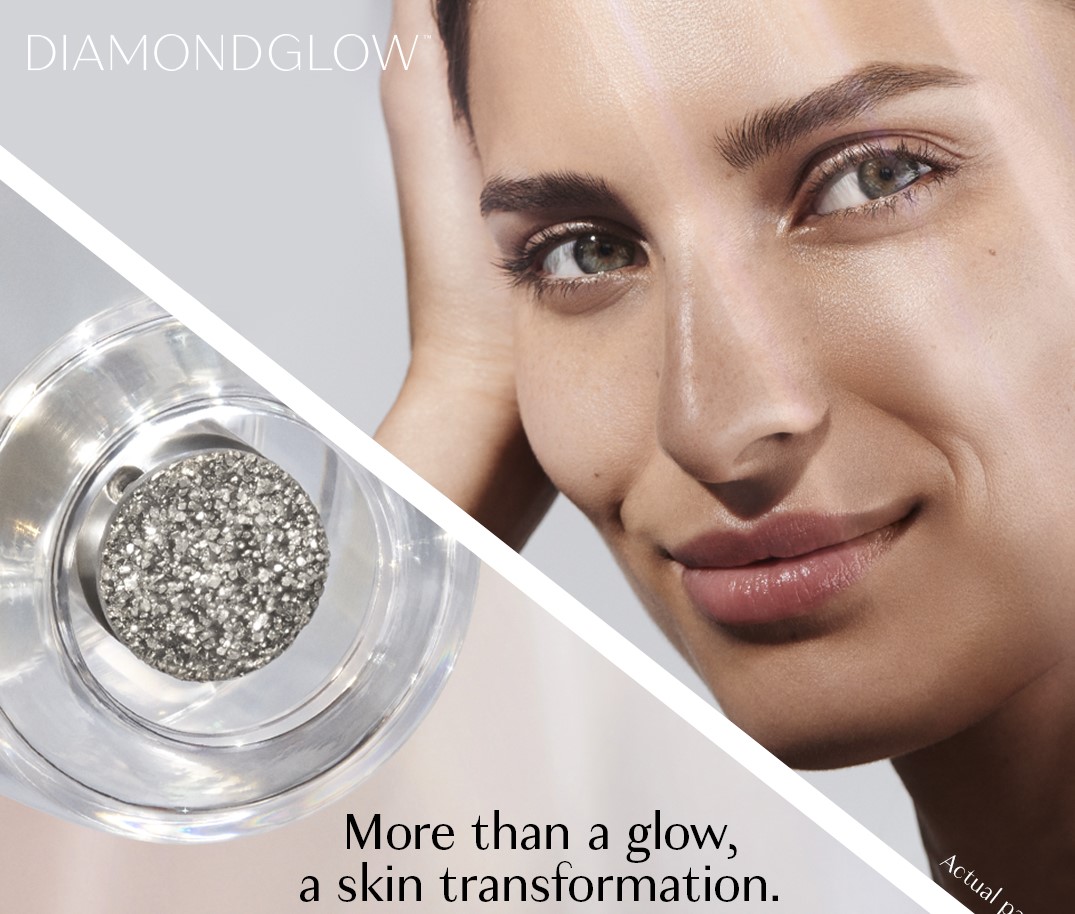 Expect More Than A Glow
After 1 In-Office Treatment, Skin will Appear:
How it works?
The transformative power of DiamondGlow™ does more than just skim the surface.  The 3×1™ technology, simultaneously exfoliates, extracts debris, and infuses the skin with professional-grade SkinMedica® Pro-Infusion Serums, when pores are open and most receptive.
What are Pro-Infusion Serums?
The science and research that go into SkinMedica
®
 Pro-Infusion Serums deliver exceptional skincare with truly meaningful results. DiamondGlow
®
 is designed to work with SkinMedica
®
 Pro-Infusion serums tailored to specific skin concerns for a highly-customizable treatment. All of our SkinMedica
®
Pro-Infusion Serums are sulphate/sulphite-free, paraben-free, and fragrance-free.
Our Advanced practice aestheticians will help you choose from one of these Pro-Infusion serums:  TNS Advanced+, Skin Brightening, Vitamin C, Pore Clarifying and HA5 Hyaluronic Acid.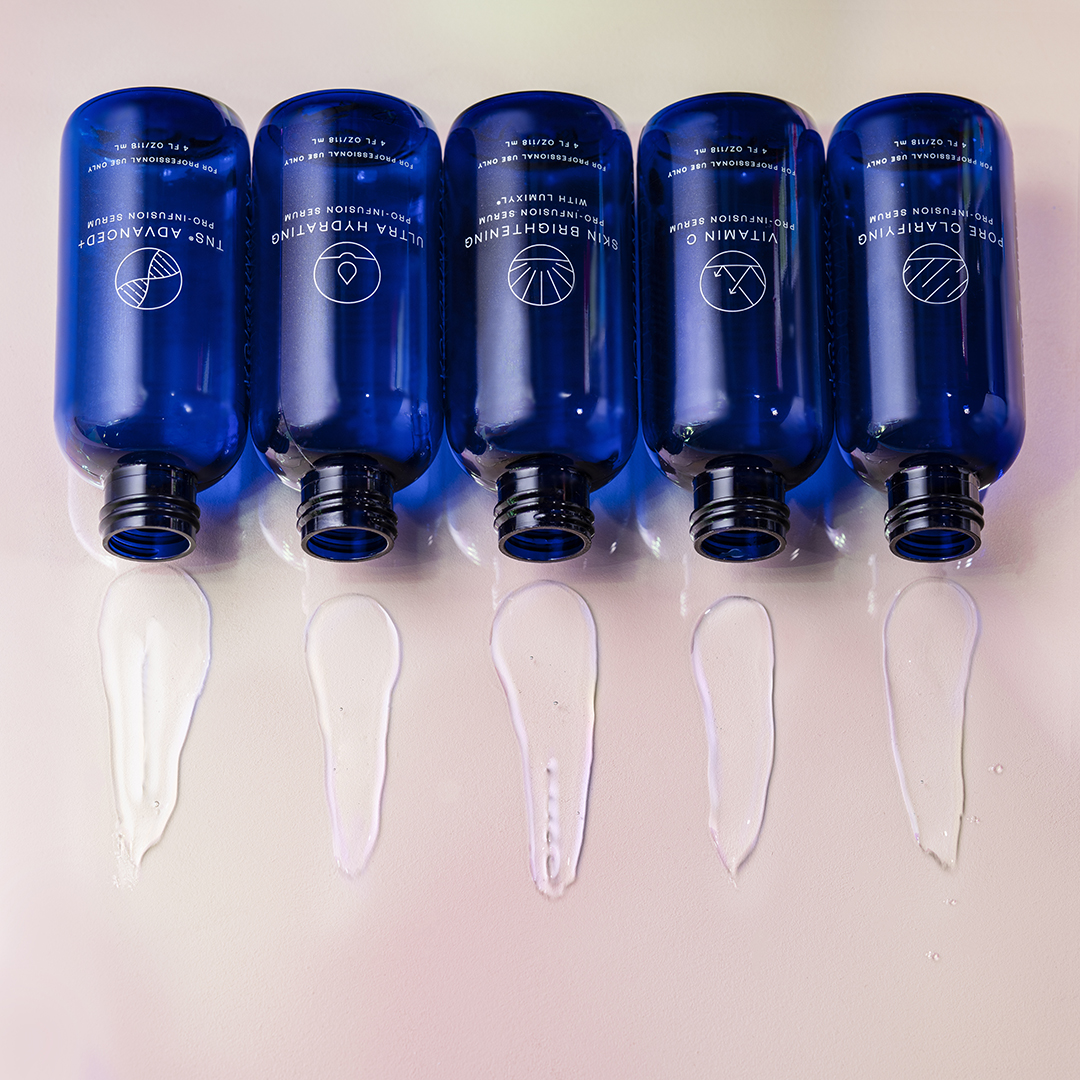 Call the Clinic at 952-920-5521 to see if Diamond Glow could be right for you, or request an appointment below.   Consultations are Free.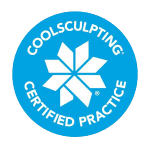 Comments are closed.