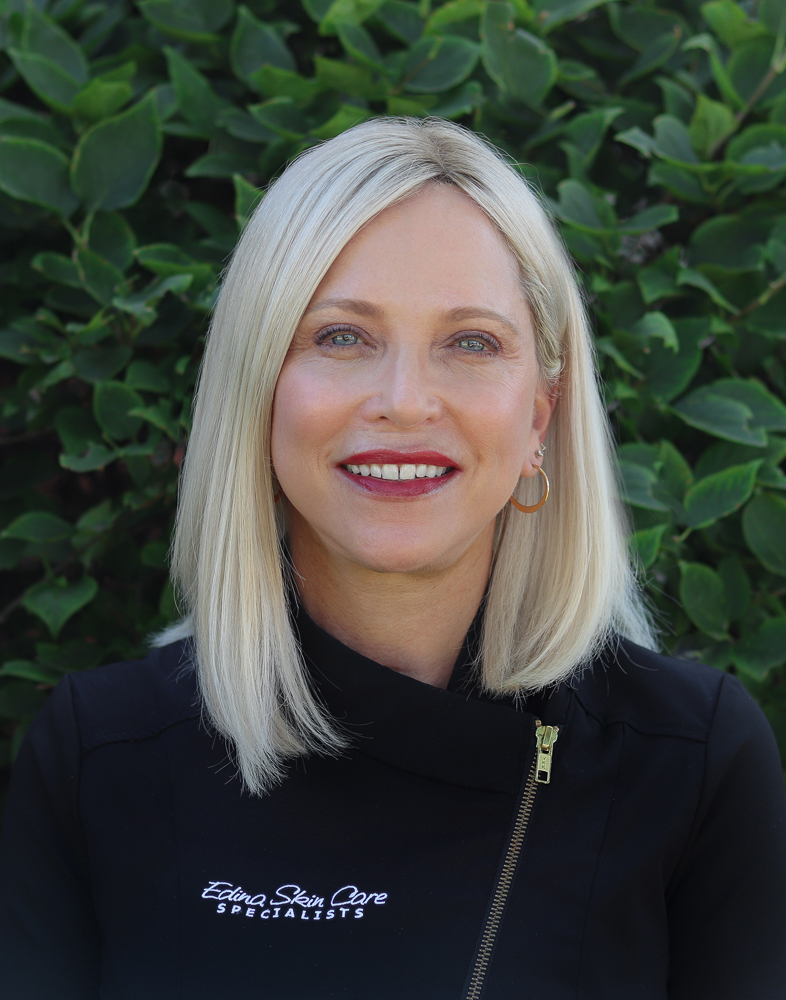 Cathleen
Owner, Advanced Practice Aesthetician
Cathleen received her Aesthetician license in 1989 and founded Edina Skin Care Specialists in 1996. She was the first practitioner in the area to provide the "Lunch Hour Peel". Cathleen is a charter member of the Society of Plastic Surgical Skin Care Specialists, a national organization for professionals seeking further education and the development of safe, quality skin care. She served on the board for seven years, culminating with her appointment as President. Cathleen's specialties include Peels, SkinPen, educating patients on the importance of home skin care, makeup application and Oncology Skin Care.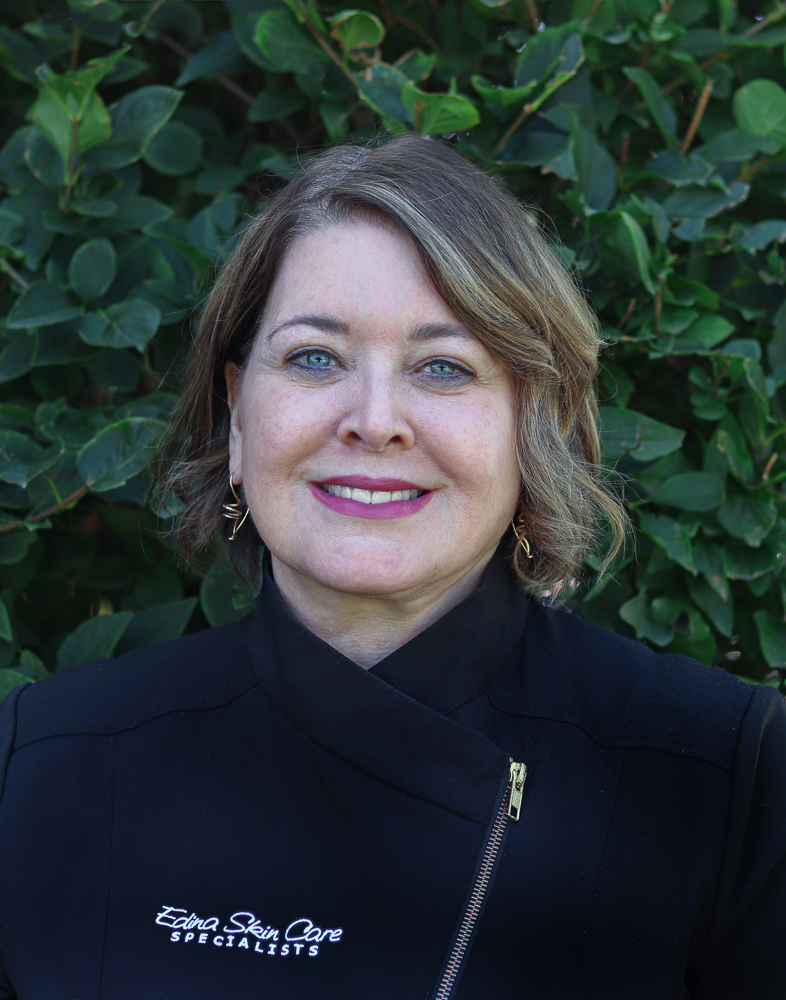 Claudia
Advanced Practice Aesthetician
Claudia has been in skincare for 22 years. This ever-changing field of medical skincare has been challenging and rewarding. Everyway Claudia works with her clients sharing her experience and knowledge to bring them the results they desire and help them achieve their skincare goals. Working together as a team the results are amazing!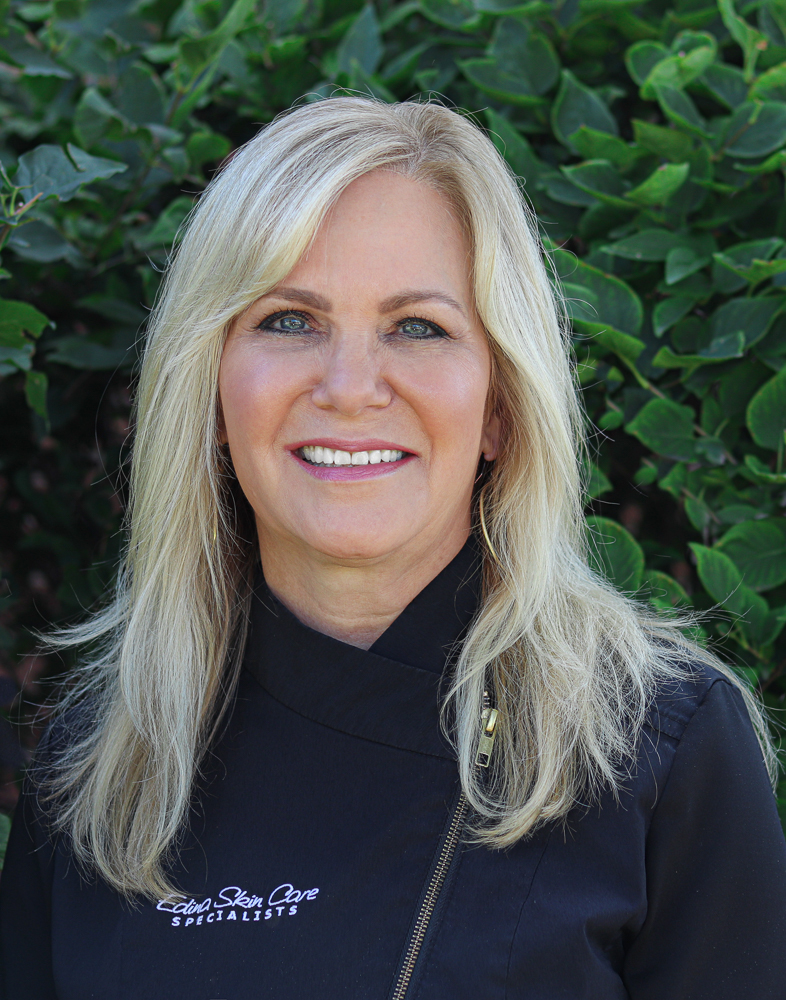 Donna
Advanced Practice Aesthetician
Donna is a 1989 graduate of Horst Institute. She is entering her 30th year as an Aesthetician. She has continued her education and has received certification in Advanced SkinPen, Chemical Peels and Laser procedures. She also is certified in ColoreScience makeup line. She enjoys using her massage skills to de-stress and pamper her clients. "I love seeing my clients skin transform utilizing all the knowledge I have gained in Medical Aesthetics."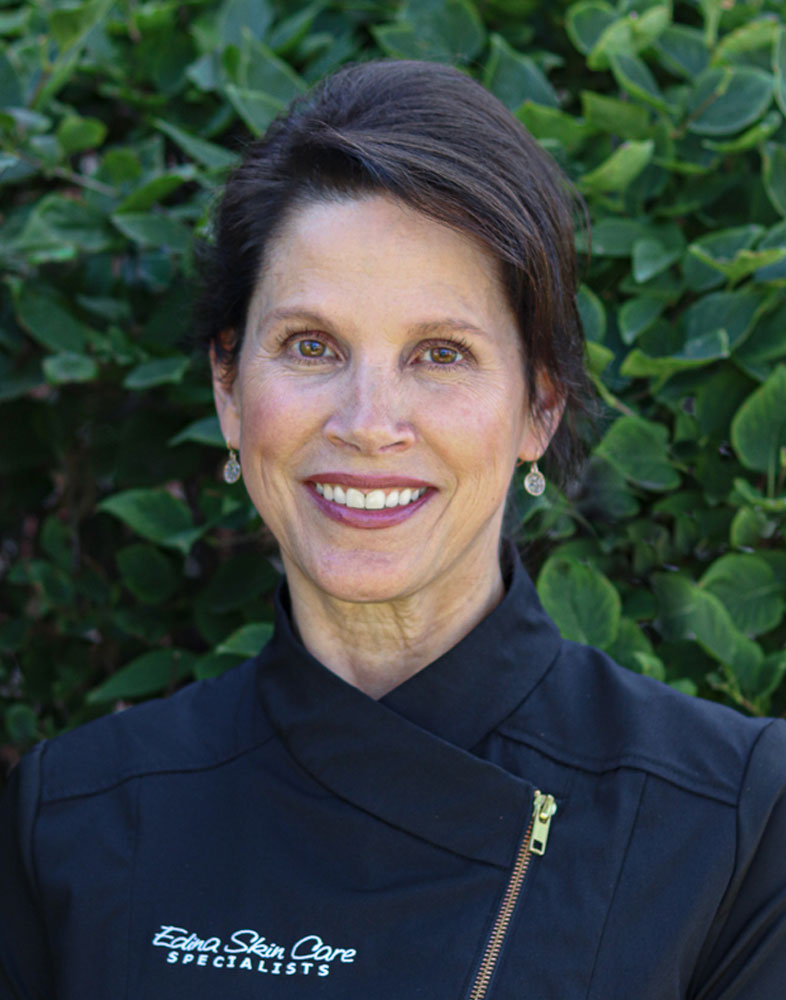 Peg
Advanced Practice Aesthetician
Peg has been in the Skincare business since 2005 and feels lucky to have been with Edina Skin Care since 2007. As a practitioner she's proficient in SkinPen, Dermaplaning, Hydrafacial and CoolSculpting! She is gentle yet thorough and loves to help her clients obtain healthy beautiful skin. She graduated from CoolSculpting University in 2017 and enjoys sharing in her clients CoolSculpting journey and showing them their amazing results.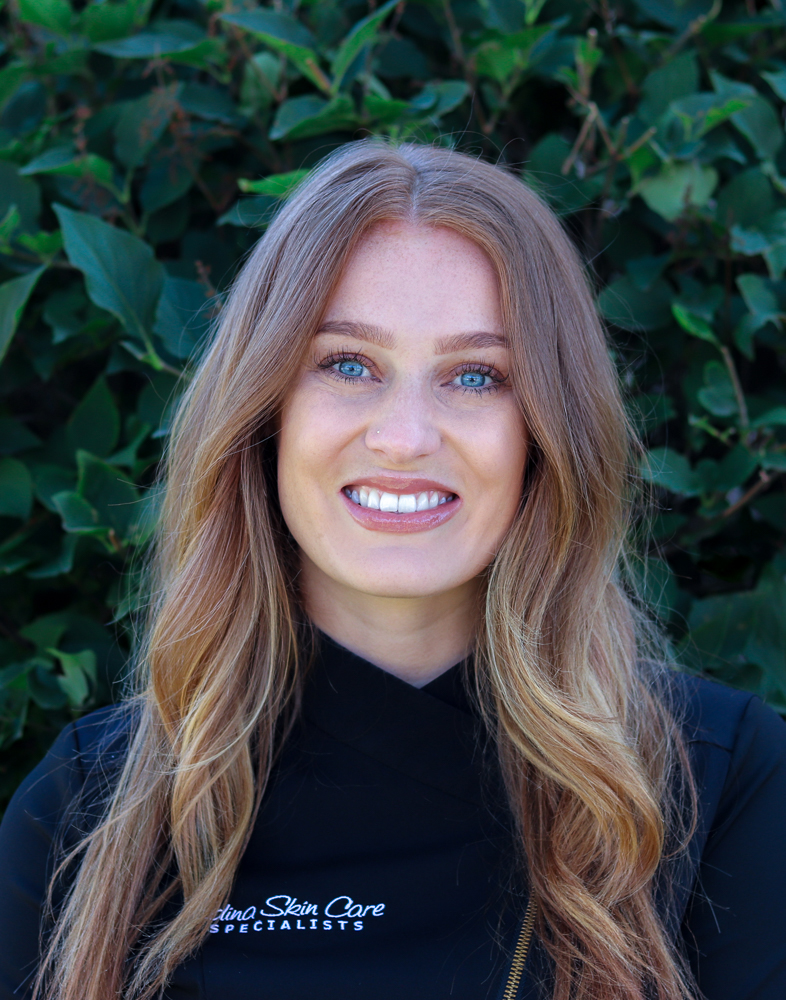 Caitlin
Advanced Practice Aesthetician
Caitlin graduated from St. Paul College. She has been in the industry since 2015. She has continued her education with advanced courses on Lasers, SkinPen, and Chemical Peels. She has attended multiple seminars with SkinMedica, Revision and ColoreScience and believes product use and in-office treatments truly change the skin when used together. She attended Coolsculpt University and has seen great transformations from her Coolsculpting patients! She believes for the right candidate, Coolsculpting can make a big difference in how someone looks and feels each day.
Tracey has been in the aesthetic industry since 2006. Her job is to oversee the daily operations of the office and maintain the highest quality of care. She can tackle any patient question or concern. Since joining our team in 2017, she has shown her passion for the medical aesthetics industry and is dedicated to all the clients and team members here at Edina Skin Care Specialists. Coming Soon!
Front Desk Coordinator
At Edina Skin Care, our mission is to provide our clients with exceptional service and personalized care as we help them maintain beautiful, vibrant, and healthy skin. Since skincare is an ongoing process, the solid relationships we establish help us understand and achieve each client's unique goals and expectations.
Edina Skin Care is associated with three of the state's top board-certified plastic surgeons, who are dedicated to the highest standards of cosmetic care.
We offer the safety and professionalism of a medical environment (our doctors are just down the hall if needed for a consultation). Our staff is educated above and beyond the required training and have the necessary experience to bring the highest level of excellence to each and every treatment provided.
Our reputation for excellence is guaranteed.
Glow Rewards
Earn points, save on your favorite services!
You choose your skin care wisely
and for that, we want to reward you.
SHOP
Who doesn't love to shop?
Earn 1 point for every $1 spent on products and services with us!
(Coolsculpting excluded)
REFER
Share your beauty secret.
1000 points to you when a referred friend makes their first purchase.
100 points for first visits.
250 POINTS
JUST FOR
SIGNING UP!
REVIEW
Love your skin? Write a review
on Google / Realself and earn 500 points!
(5 star review from Meevo not included)
BIRTHDAY
Have a Birthday? Sure you do.
Earn 250 points just for being born.
Yes, it's that simple!
Once you reach 2500 points you can redeem them for a $50 gift card good to use on any service!
Comments are closed.