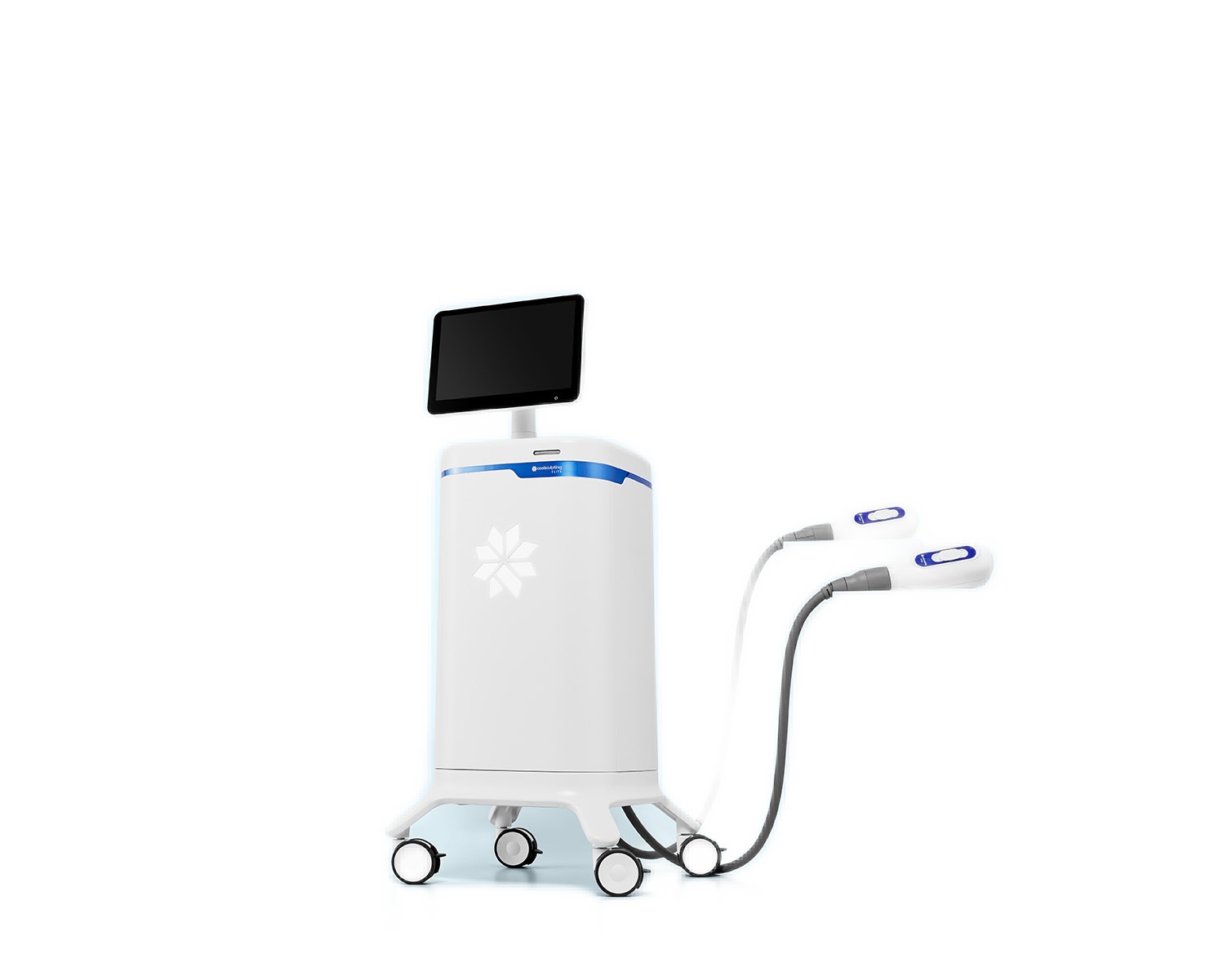 What is CoolSculpting®?
A non-invasive, non-surgical technique that uses precisely controlled cooling to a targeted area and treats the underlying fatty tissue. The cooling is administered externally through the skin.
What does non-invasive mean?
Non-invasive means no cuts, no incisions, and no surgery. CoolSculpting is a non-invasive, nonsurgical technique. Non-invasive treatments typically have a little-to-no recovery period and few side-effects.
How does CoolSculpting® work?
CoolSculpting freezes and destroys fat cell's using a process called cryoliposis. Once the targeted fat cells are frozen they will disolve and gradually be eliminated by the boyd.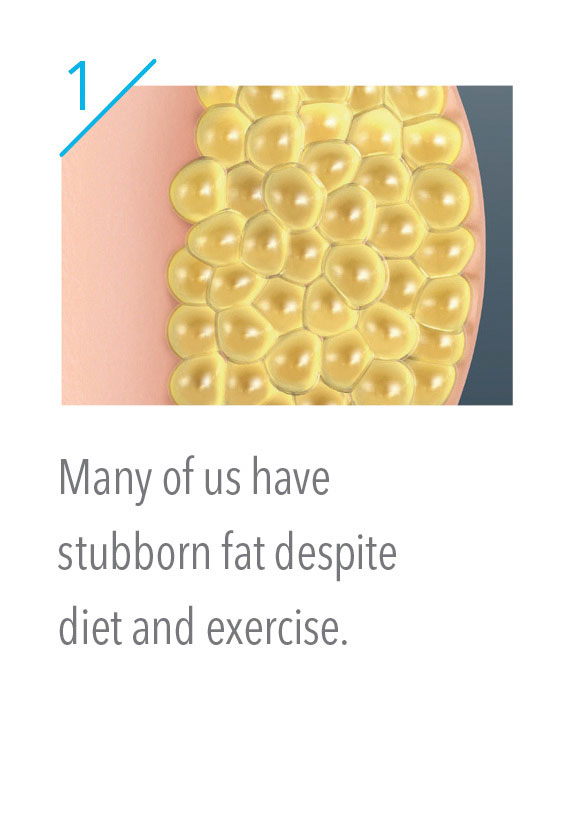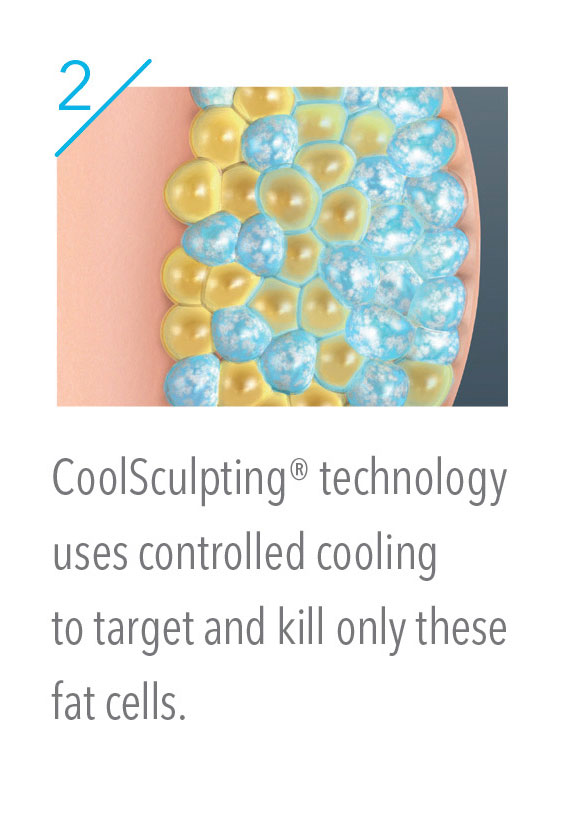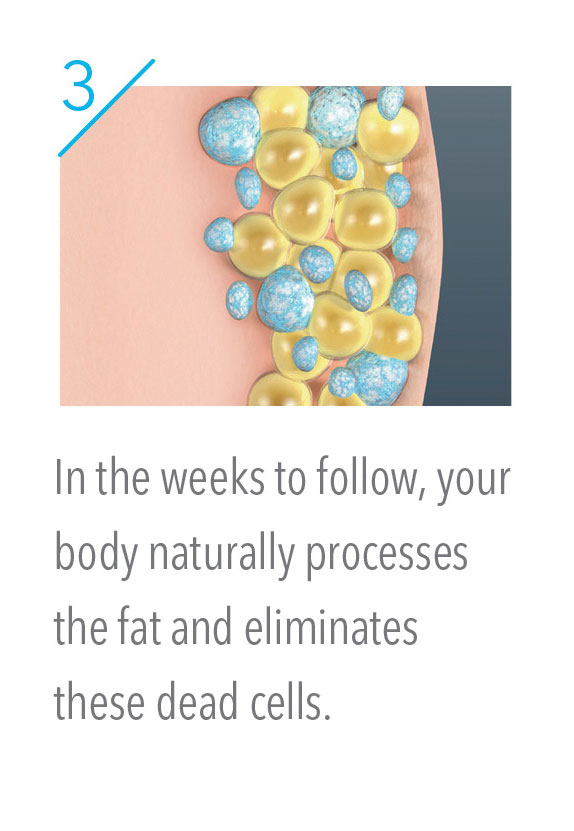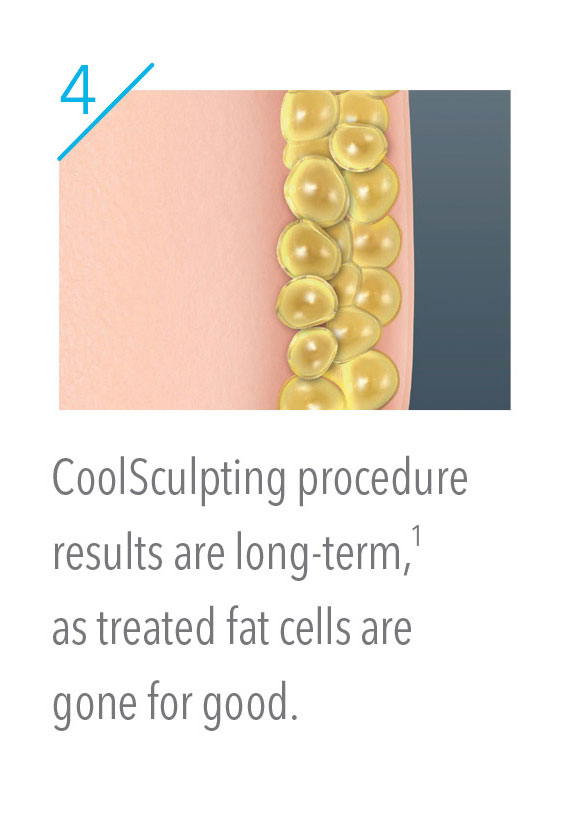 What body areas can be treated with CoolSculpting?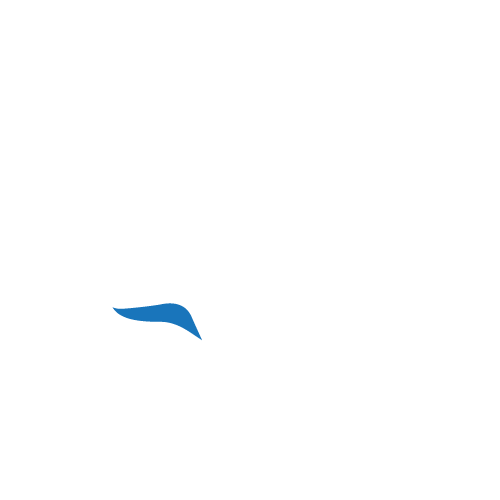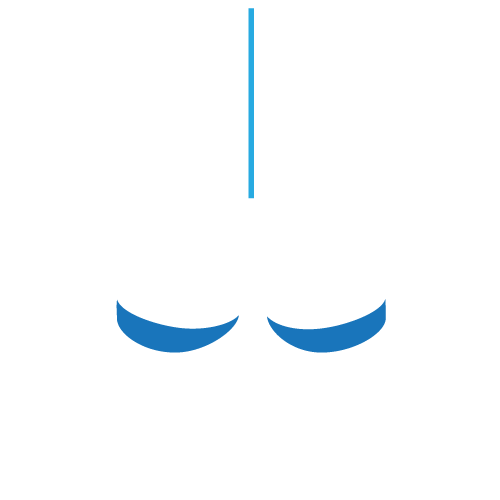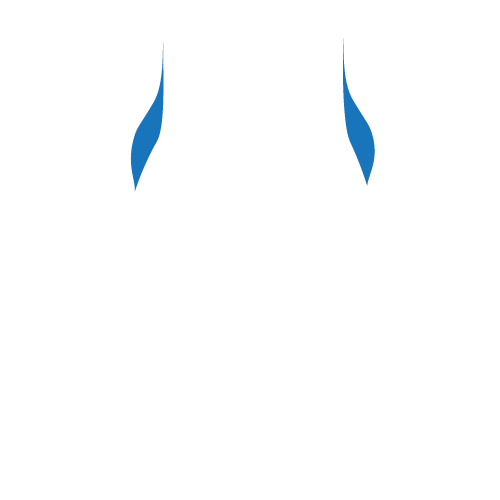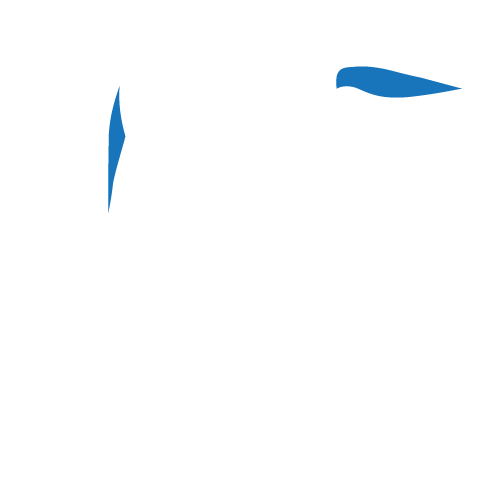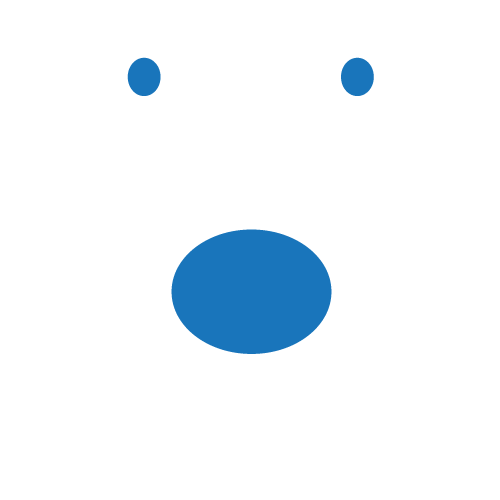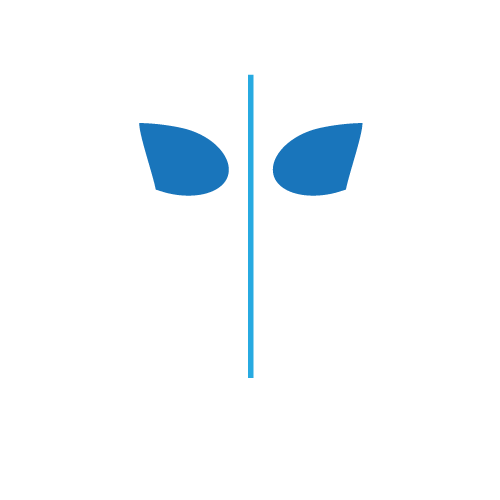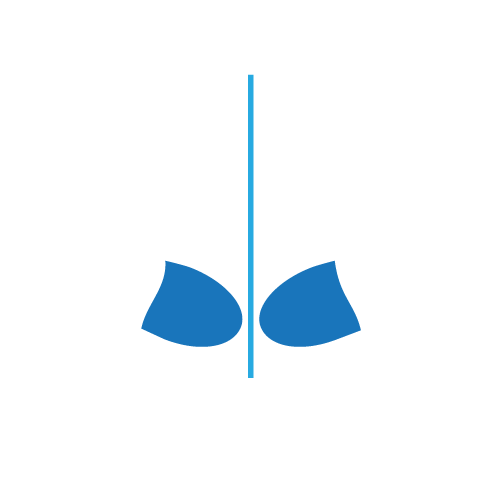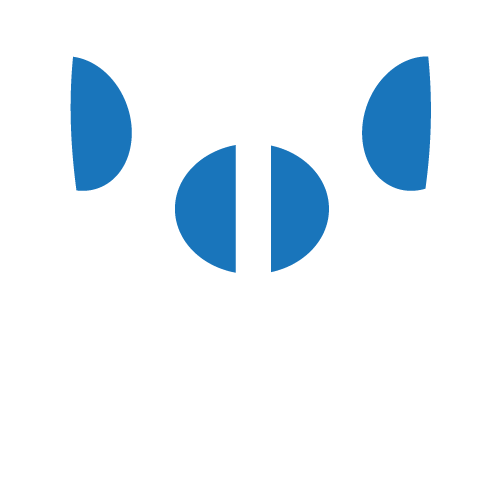 How soon will I see my results?
Not immediately. First, the fat cells have to be frozen, then consequently die. After the fat cells die, the body flushes those dead fat cells out completely. Such a process takes time.
Fortunately, you may start to see changes as quickly as three weeks after your treatment and will experience the most dramatic results after two months. But, your body will still flush out fat cells up to four to six months after treatment.
Is there a recovery period?
No. Following the procedure, you can resume normal activity without pain or downtime. While you are undergoing a CoolSculpting procedure, you may experience deep pulling, tugging, pinching, numbness or discomfort in the targeted area. Right after the procedure, side effects may include temporary numbness, redness, swelling, bruising, firmness, tingling, stinging and pain. Rare side effects may also occur.
Is CoolSculpting right for me?
Although CoolSculpting is recommended for a wide range of patients, the procedure is not for everyone. You should be in good general health and realistic about the kinds of results you expect from the treatment. You should also not have the CoolSculpting procedure if you suffer from cryoglobulinemia or paroxysmal cold hemoglobinuria. It is also important to note that CoolSculpting is not, nor has it ever intended to be, a treatment for obesity.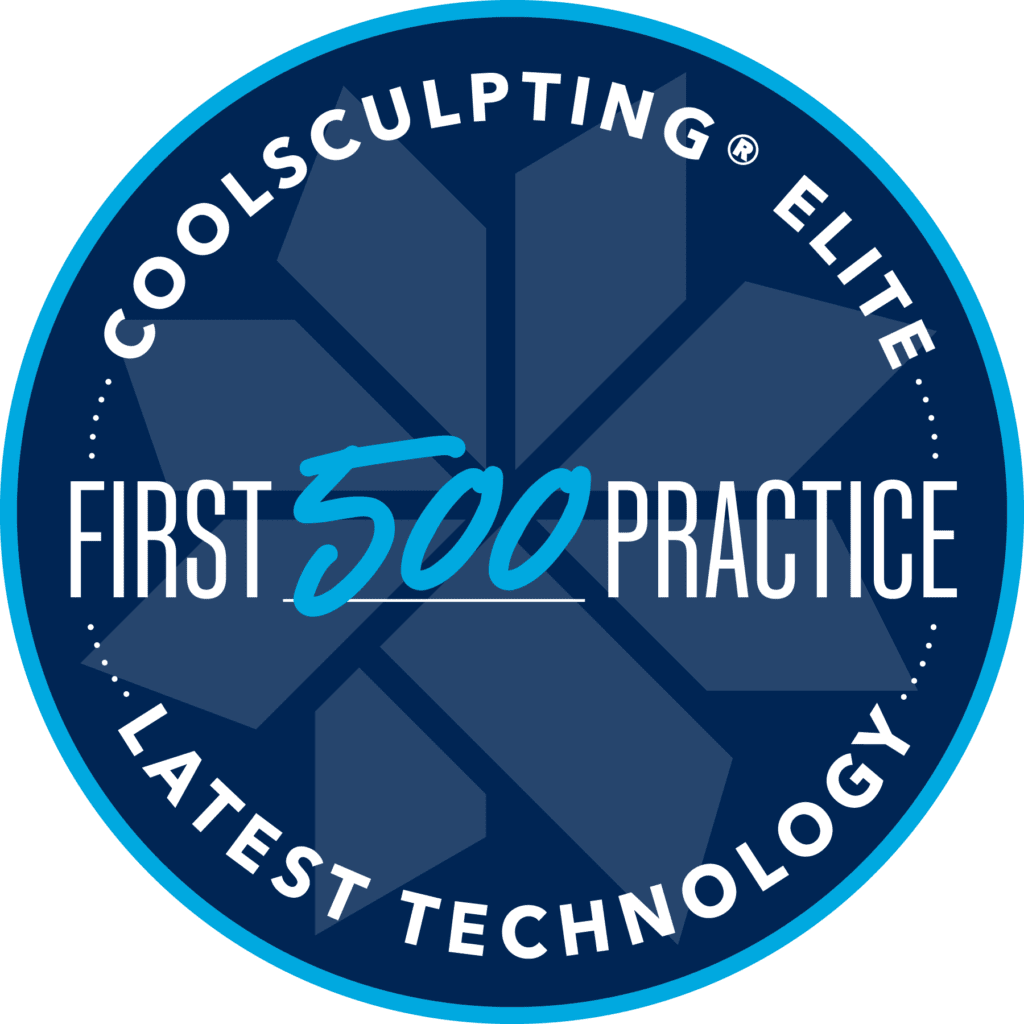 Comments are closed.