Waxing and Tinting
Eyebrows are everything! Let our talented, licensed aesthetician help you achieve your best brow look. Beautifully shaped eyebrows are an important part in completing a polished look. Eyebrow shaping and tinting calls attention to your eyes, lifts and frames them and can even make them appear larger.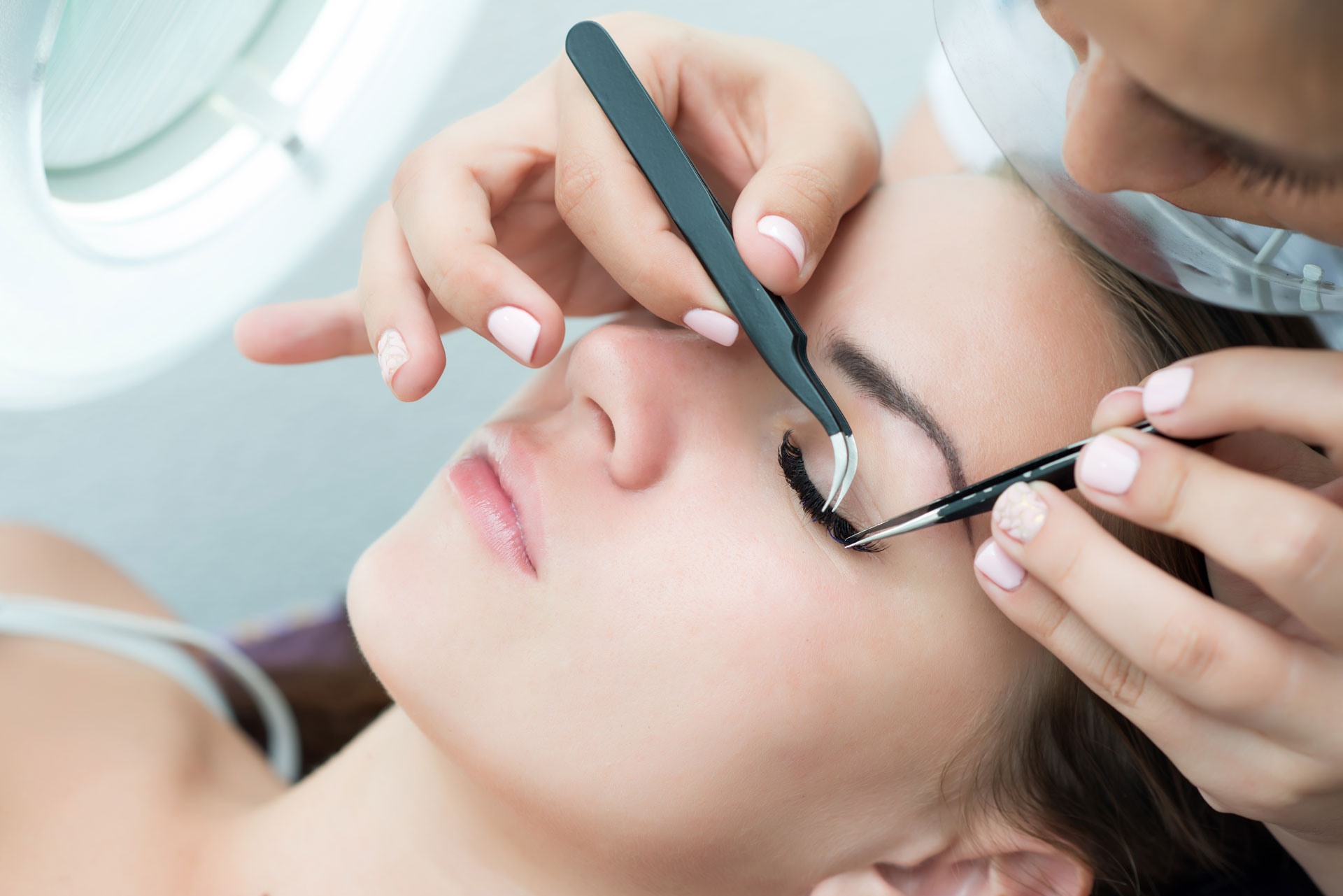 What is a lash lift?
A lash lift is a semi-permanent treatment best described as a perm for your eyelashes. A lift is essentially what your lash would be doing with a really good mechanical curler, a nice shape upward and realistic curl. You can opt for a lash lift and tint to deepen the color of your eyelashes in addition to the more dramatic curve.
How long does a lash lift last?
Lash lift can last anywhere from 8 to 12 weeks. This will depend on how quickly your own lashes grow and regenerate and how much care of your eyelashes you take. You can try to extend the results by using eyelash growth serums, but the treatment is not meant to be permanent.
How does the lash lift procedure work?
The technician separates your lower and upper lashes and applies a silicone pad to your upper lid. He or she then glues your lashes to the pad to start shaping your eyelashes into a deeper curl. Three lotions containing the right chemicals are then applied, and each one sets for 10 minutes–meaning the entire treatment takes about 30 minutes to one hour.
Will the Lash Lift damage my natural lashes?
No. The chemical procedure used in the Lash Lift is safe for and gentle on your natural lashes. You may experience some redness around the eye immediately after the process, however this will be from the pressure of the pads and should disappear within a few minutes.
A FREE consultation by appointment is required to make sure CoolSculpting is right for you. Please call the Clinic at 952-920-5521, or request an appointment below.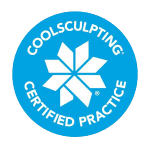 Comments are closed.