What is HydraFacial?
The HydraFacial MD® resurfacing procedure thoroughly cares for your skin, providing cleansing, exfoliation, extractions, and hydration, including Vortex-Fusion® of antioxidants, peptides, and hyaluronic acid. The HydraFacial® is a non-invasive, non-surgical procedure that delivers instant results with no discomfort or downtime. The procedure is immediately effective and can be given in as little as 30 minutes.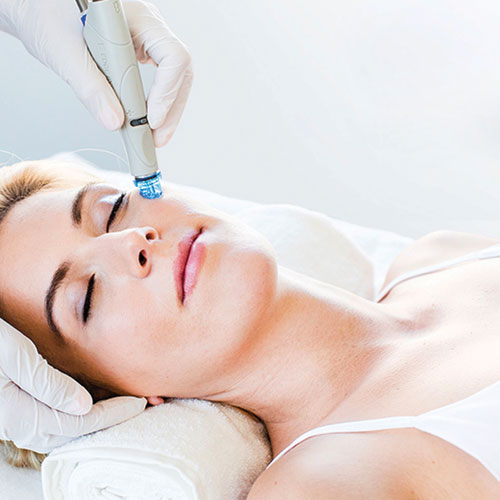 Great for all skin types, the HydraFacial MD® Treatment is not only highly effective at improving overall skin health, but also excellent for remedying:
Skin tone evenness & vibrancy
Hyperpigmentation and photodamage
How it works?
The unique Vortex-Fusion® serum delivery system is what sets the HydraFacial MD® apart from other procedures. The multi-step treatment cleanses, evenly exfoliates, and extracts, to remove impurities and dead skin cells, while at the same time replenishing vital nutrients including Antioxidants, Peptides and Hyaluronic Acid. Thanks to the device's superior delivery system, these performing ingredients more effectively mitigate environmental damage, reduce fine lines and wrinkles, and plump and firm skin for long-term results you can see and feel instantly.
A FREE consultation by appointment is required to make sure CoolSculpting is right for you. Please call the Clinic at 952-920-5521, or request an appointment below.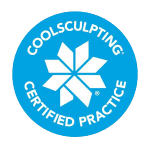 Comments are closed.